SERVISLINK ENERGY
WITH ALL THE EXPERIENCE AND INNOVATION
Who we are
Servislink Energía is the division of the Servislink group dedicated to the supply of electricity from renewable sources to homes and businesses and the installation of charging points for electric vehicles. 
We have extensive experience in renewable energies, especially in photovoltaic energy generation and the installation of chargers for electric and plug-in vehicles. All our solutions are sustainable and focused on a clear economic return.
Servislink Energy… safely and securely
The installation of recharging points requires expert professionals. At Servislink Energía we have an approved and specialised team to provide the best and safest service.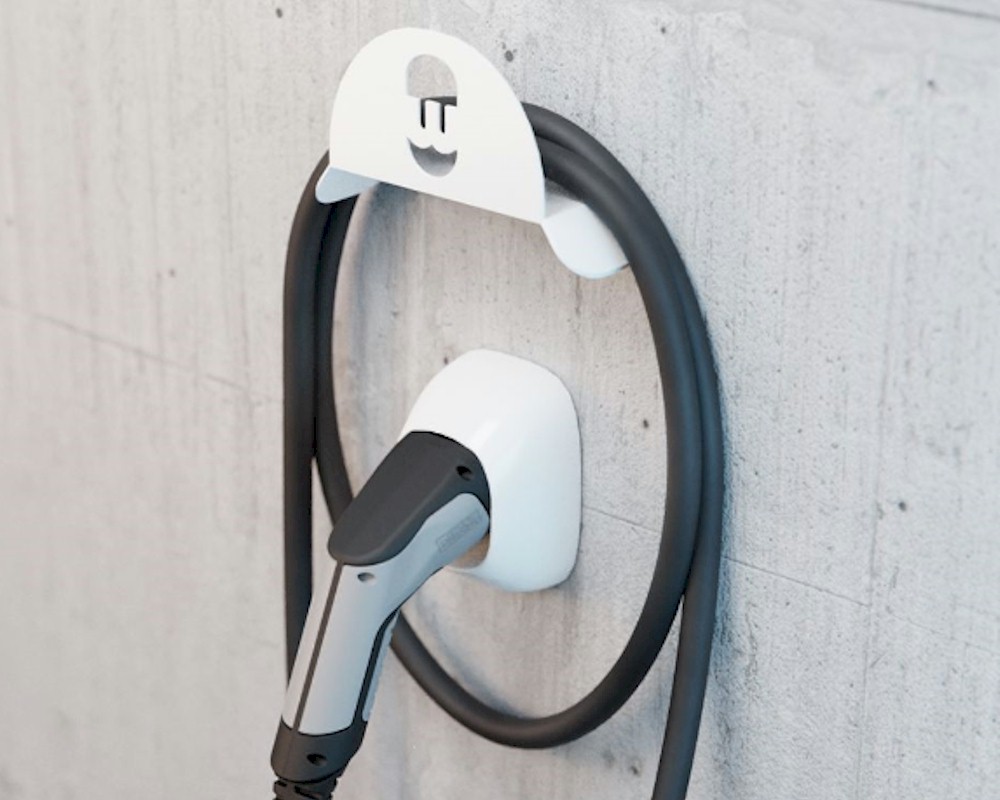 With all the experience
Thanks to our experience we facilitate the transition to a new sustainable energy model. We provide innovative and efficient solutions with small investments. We can also offer the best financing and management of all available subsidies.
At Servislink Energía we manage, install and finance all charging point projects with the best solutions on the market.
Our facilities
With all the security and the best materials
Both the installation and the attention from Marcos were excellent! I would definitely count on them again for a future installation!
Personally I recommend this company for their treatment before, during and after the installation. It's fantastic to find such professionals in today's business and work environment. Thank you very much for everything
On the technical side equally excellent attention by its installation team, speed and seriousness in the work and subsequent notices. 100% recommendable, do not change and keep working like this.
Shall we talk?
Let us help you make the best decision in the purchase and installation of your charger.